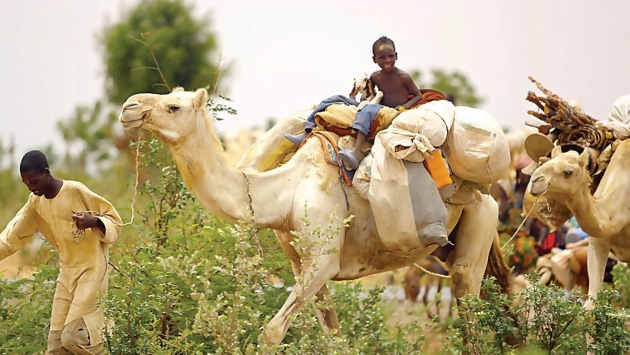 The United Nations Guiding Principles on Business and Human Rights (UNGPs) were endorsed by the United Nations Human Rights Council in 2011. Do they have an impact on how big companies conduct their business or is the world in dire need of more binding regulations for international business?
The British law firm Leigh Day has brought forward cases against Shell in the UK on behalf of thousands of Nigerians, for environmental damages that has destroyed their livelihood. Will cases like this change the behaviour of big corporations?
Daniel Leader is a partner in the law firm Leigh Day and specialises in international human rights and environmental litigation with a particular focus on group actions by claimants from the developing world.
Nnimmo Bassey is an architect, author and poet and one of Africa's leading environmental activists. In 2012 he was awarded the Rafto prize for his work.